Catnip Mats to Support Senior Cat Action Network
Made by hand with love and filled with 100% organic catnip that your cat will go wild over! They have already been tested and approved by our own cats so we're pretty sure that your cat will approve too.

The mats are approximately 20" x 16" and have a velcro opening, making them refillable. They are also washable. Cost includes shipping, and a portion of the proceeds goes to Senior Cat Action Network.
Available Fabrics
The following fabrics were specifically chosen for Senior Cat Action Network...we hope you love them as much as we do!
About Finn and Beans
We found out about Finn and Beans and the catnip mats from Instagram. We reached out and knew we had to support their work because this is truly a labor of love, and behind these mats is a Meowmy that is an A+ in our book. Making these mats started out to help pay for the medication needed for her beloved cat, Dublin, who was diagnosed with FIP. But she has kept going to help other cats in need and is truly making a difference.
---
"Dublin was diagnosed with FIP back in February and I knew the only hope of saving him was trying the meds that aren't FDA approved and really expensive. So I started fundraising to be able to afford his meds. I started making these catnip mats and they were a huge hit and everyone was sending me pictures of their cats going crazy for them. So fast forward to now, Dublin is in the waiting period of his treatment so we are no longer needing to raise funds for meds. I decided that since people are still interested in them, I would continue making them and give the profits to other kitties who are fighting FIP and their parents need help affording it just like I was."
---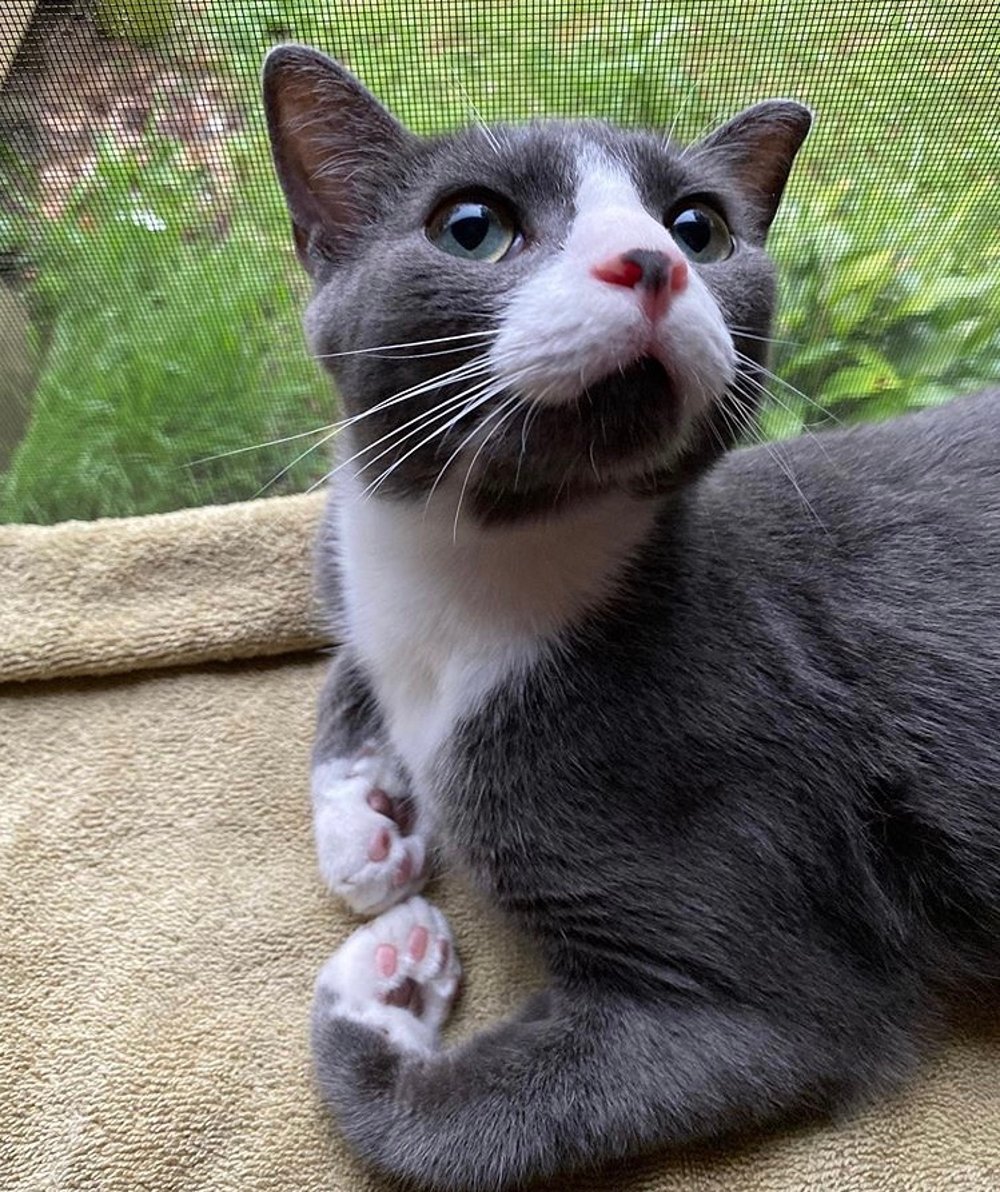 Join us in our mission!
Your donations allow us to continue to help senior cats that deserve a chance to live their final chapter with love and proper care. Help us provide for their care and ensure their story ends with love and compassion...