Our Mission
Senior Cat Action Network is an all volunteer 501(c)(3) organization that serves to advocate for "super" senior cats (aged 15 years and over) by partnering with rescues to fund the medical costs of aged felines in their care. We also care directly for a limited number of super seniors through our own foster network.
---
After giving more than a decade of joy and unconditional love to their family, many senior cats wind up in shelters for any number of reasons. At a time when they most need and deserve a safe place to call their own, they find themselves in noisy shelters, alone and confused. Many of these cats shut down and never make it out of the shelter alive. A select few are lucky enough to be adopted, despite their "old age", and the final chapter of their life is what it should be - full of love, care, and compassion. Our goal is to give these cats every opportunity to find love again and remain safe for whatever time remains for them.
---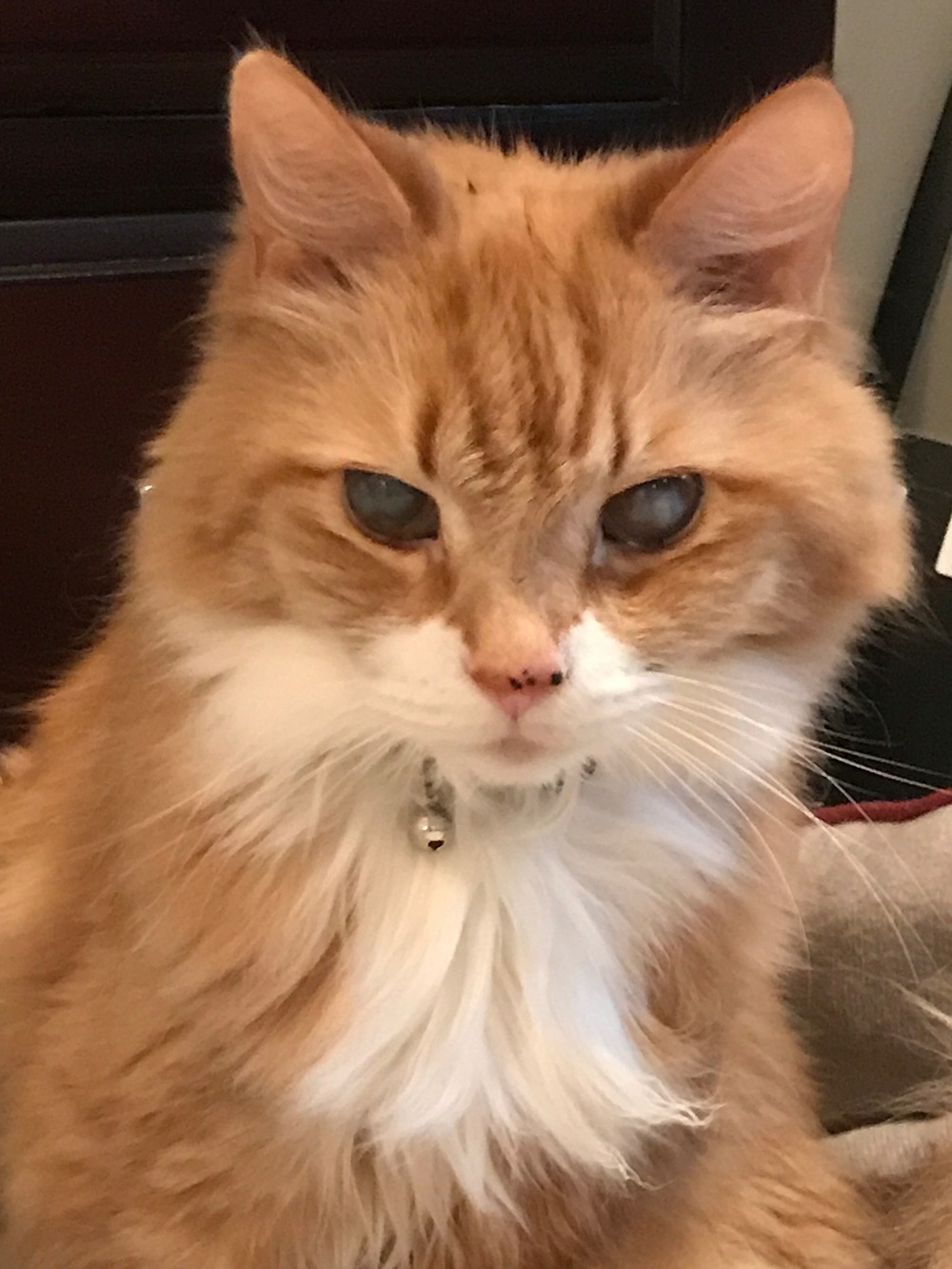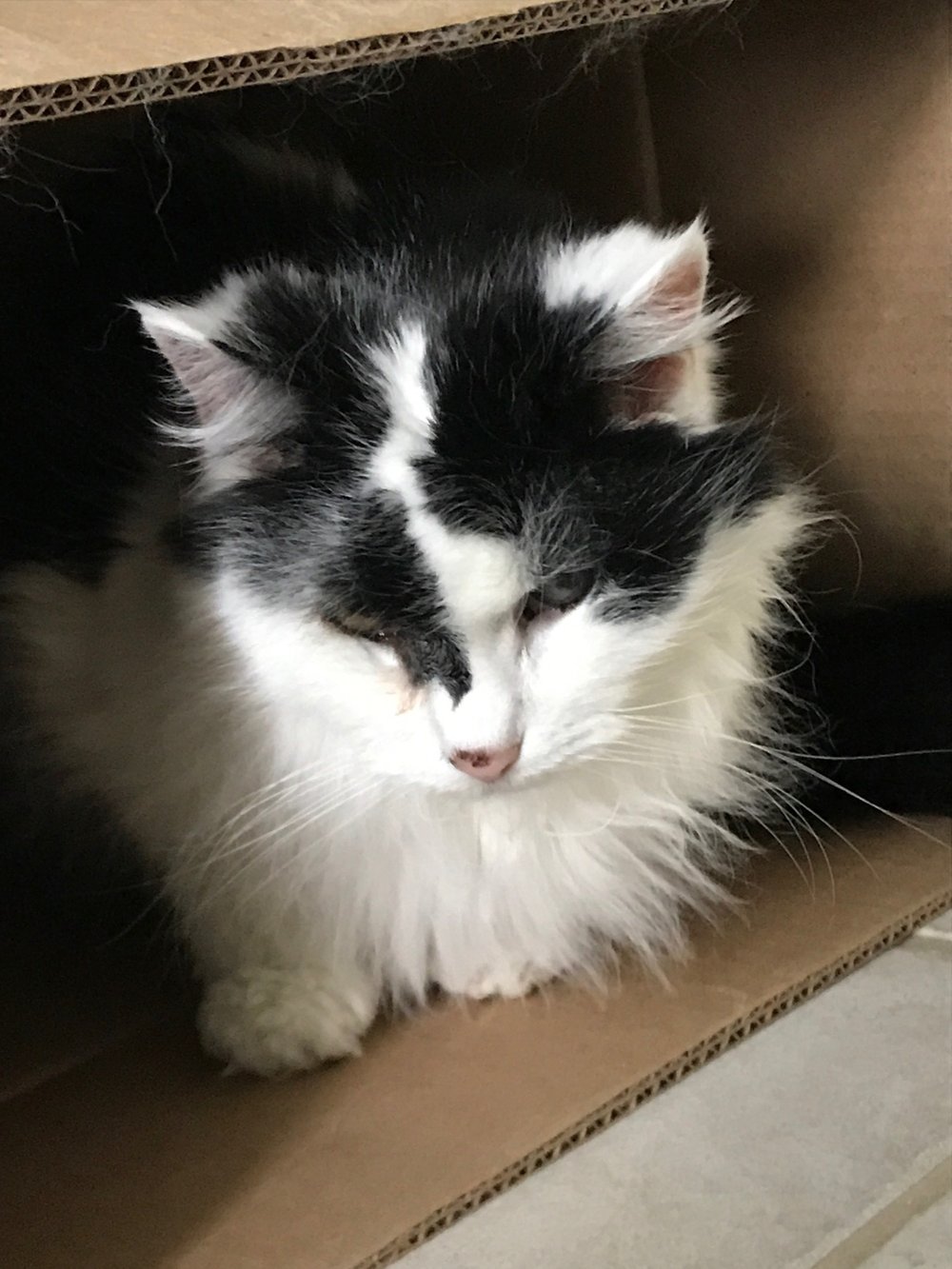 Our Beginning
Sometimes, taking a blind leap of faith can lead you to discover your true passion, which you never even knew existed.
---
As the famous quote of Anatole France states, "Until one has loved an animal, a part of one's soul remains unawakened". We feel this is especially true of senior cats.

After adopting her first super senior cat (Zoey) in 2013, our Founder had her own awakening and knew that helping senior cats was her true passion and would become her life's mission. Since the passing of Zoey in 2017, she has gone on to adopt only seniors, which has not only served to solidify her love of and compassion for these sweet souls, but has become the driving force behind the creation of Senior Cat Action Network.
---
Join us in our mission!
Your donations allow us to continue to help senior cats that deserve a chance to live their final chapter with love and proper care. Help us provide for their care and ensure their story ends with love and compassion...